SMSC
SMSC - Spiritual, Moral, Social, Cultural Education
At Elmley Castle CE First School we recognise that the personal development of pupils, spiritually, morally, socially and culturally (SMSC) plays a significant part in their ability to learn and achieve. We therefore aim to provide an education that provides pupils with opportunities to explore and develop:
their own values and beliefs,
spiritual awareness,
high standards of personal behaviour,
a positive, caring attitude towards other people,
an understanding of their social and cultural traditions
and an appreciation of the diversity and richness of the cultures.
Pupils' spiritual development is shown by their:
beliefs, religious or otherwise, which inform their perspective on life & their interest in & respect for different people's feelings & values
sense of enjoyment and fascination in learning about themselves, others and the world around them, including the intangible
use of imagination and creativity in their learning
willingness to reflect on their experiences
What does this look like for our pupils?
We use Christian Values each term as a focus for assemblies e.g. respect, forgiveness, truthfulness, responsibility.
The six values for the year are displayed around the school.
Our assembly programme provides opportunities for children to reflect on their beliefs, religious or otherwise
Lessons and learning opportunities are designed to promote interest and inspire our pupils
Our Religious Education programme enables children to find out about and appreciate different religions which in turn encourages them to be tolerant of the beliefs and opinions of others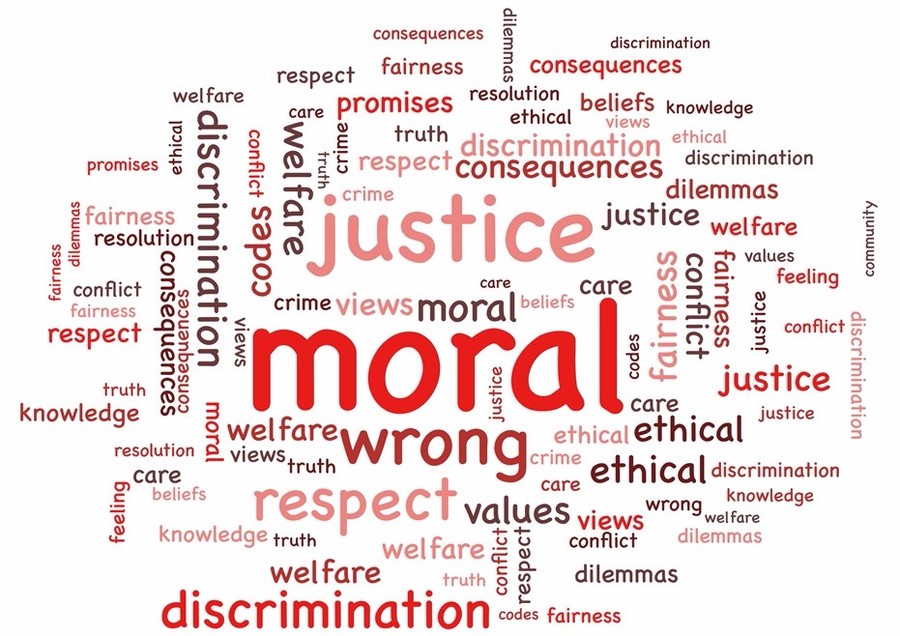 Pupils' moral development is shown by their:
ability to recognise the difference between right and wrong, and their readiness to apply this understanding in their own lives
understanding of the consequences of their actions
interest in investigating, and offering reasoned views about, moral and ethical issues
What does this look like for our pupils?
Pupils have opportunities to consider the consequences of their own actions and those of others
Pupils are encouraged to consider issues of rights and responsibilities
Our School Values support pupils' moral understanding and ability to think for themselves
Our School Behaviour Policy encourages pupils to make good choices
Mutual respect is at the heart of our values. Children learn that their behaviours have an effect on their own rights and those of others.
All members of the school community are expected to treat each other with respect to ensure our pupils' have good role models and a safe, secure environment in which to work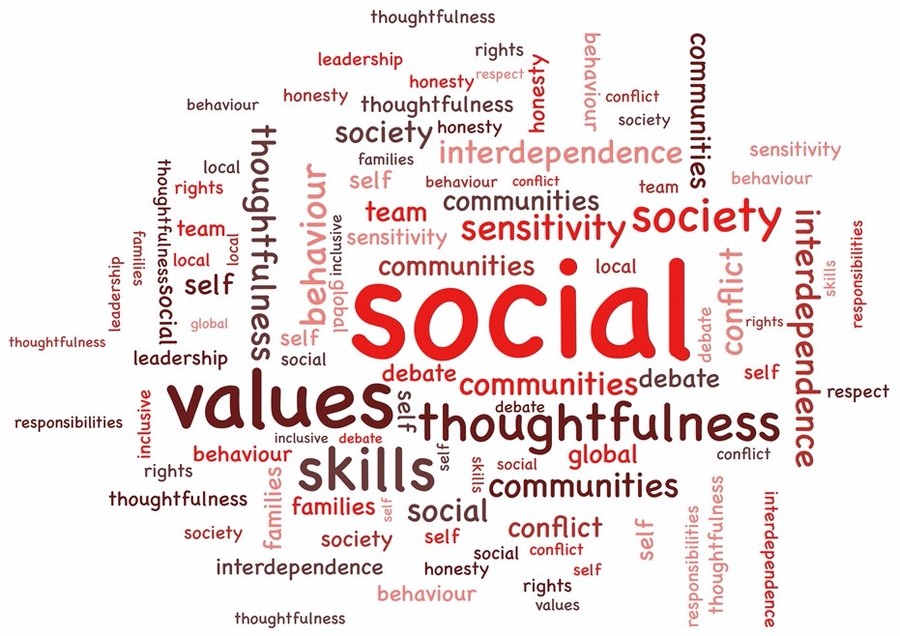 Pupils' social development is shown by their:
use of a range of social skills in different contexts, including working and socialising with pupils from different religious, ethnic and socio-economic backgrounds
willingness to participate in a variety of social settings, cooperating well with others and being able to resolve conflicts effectively
interest in, and understanding of, the way communities and societies function at a variety of levels
What does this look like for our pupils?
Our PSHE curriculum empowers our pupils to develop a greater understanding of themselves, those around them and those in our local community.
Our School Values support pupils' relationships with one another
Pupils learn about service in the school and the wider community and develop an understanding of the roles within our community – police, healthcare, the Post Office, Parliament etc
Opportunities to support / become involved in our community are encouraged collecting harvest produce for the local charities
Opportunities to fundraise for vulnerable groups are encouraged – Save the Children, Sports relief, Red Nose Day, The Childrens' Society, The Royal British Legion Poppy Appeal
Children take responsibilities and monitor roles in school
Positive relationships are encouraged and modelled throughout the school i.e child-child, adult – child, adult - adult.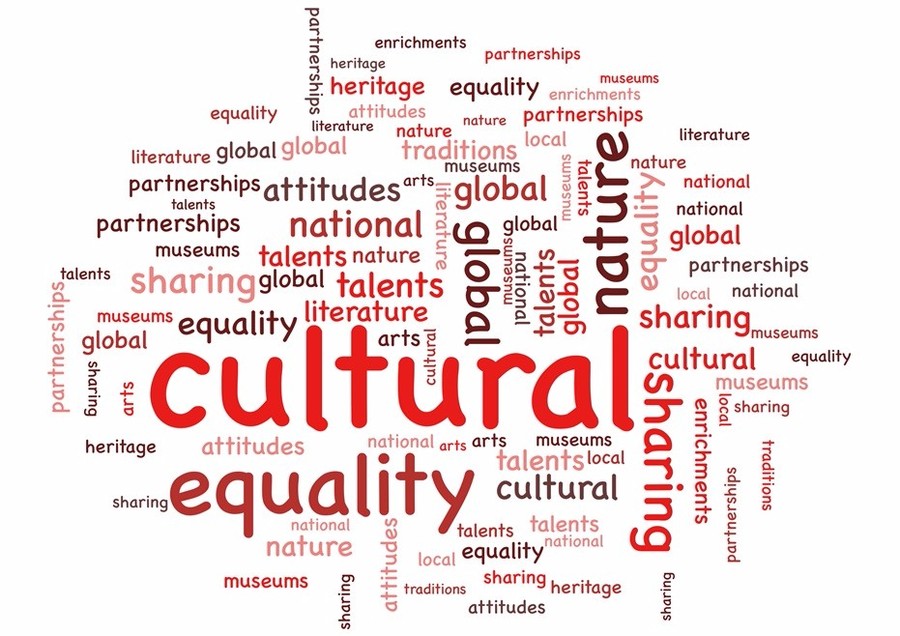 Pupils' cultural development is shown by their:
understanding and appreciation of the wide range of cultural influences that have shaped their own heritage
willingness to participate in, and respond to, for example, artistic, musical, sporting, mathematical, technological, scientific and cultural opportunities
interest in exploring, understanding of, and respect for cultural diversity and the extent to which they understand, accept, respect and celebrate diversity, as shown by their attitudes towards different religious, ethnic and socio-economic groups in the local, national and global communities
What does this look like for our pupils?
Our RE scheme of learning throughout the school encourages our children to grow in knowledge and understanding of the different world religions and how these beliefs impact on daily lives. Christianity, as the main religion of the indigenous population, is taught alongside Hinduism, Islam, and Judaism.
Celebration of festivals throughout the year e.g. Diwali, Chinese New Year, Hanukah
Use of a variety of Faith Stories in assemblies
Our curriculum offers opportunities for our children to draw upon a range of stories, art, music etc from different culture
Opportunities to create links with other schools in different countries are actively sought out by staff